Brock Murray (CEO) and Pheak Meas (COO) of Katipult, a SaaS company that enables firms to design, setup, and manage an investment crowdfunding, Peer to Peer lending, or investor management platform, has been named a finalist in Ernst & Young's Entrepreneur of the Year in the Emerging Technology category in Prairies. Brock and Pheak founded Katipult in May 2014 and have since grown the company in over 20 countries with staff across four continents.
EY Entrepreneur Of The Year is the world's most prestigious business award for entrepreneurs. The unique award makes a difference through the way it encourages entrepreneurial activity among those with potential and recognizes the contribution of people who inspire others with their vision, leadership, and achievement. As the first and only truly global award of its kind, Entrepreneur Of The Year celebrates those who are building and leading successful, growing and dynamic businesses, recognizing them through regional, national and global awards programs in more than 145 cities across more than 60 countries.
"We are honored to be recognized alongside some of the fastest growing and innovative companies as it validates all of the hard work we have done to build Katipult into the company it is today," said Brock Murray CEO of Katipult. "We are determined to bring cost savings and operational efficiencies to firms raising funds and managing investors in private capital markets. This award recognizes what we've accomplished in our industry and encourages us to continue creating new opportunities for our clients".
"To be recognized in major fintech markets from around the world, it wouldn't be possible without the hard work and dedication from our team. It is an awesome feeling that gives that extra jolt of a drive to our work being selected as a finalist for EY" added Pheak Meas COO of Katipult.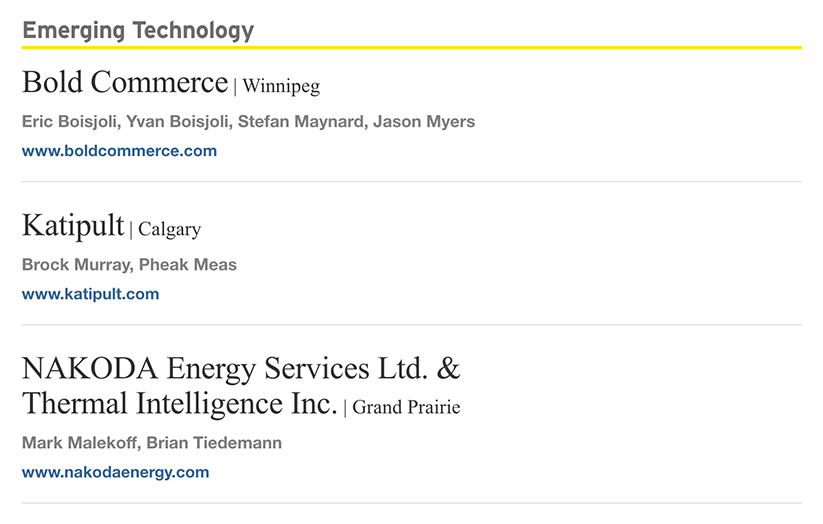 About Katipult
Katipult is a financial technology (FinTech) company that offers proprietary cloud-based software infrastructure that allows firms to design, setup, and operate an investment platform across multiple distribution channels including web, mobile, and social media. Katipult is being used in over 20 unique regulatory environments to grow investor networks, efficiently manage investors, and streamline deal flow administration.