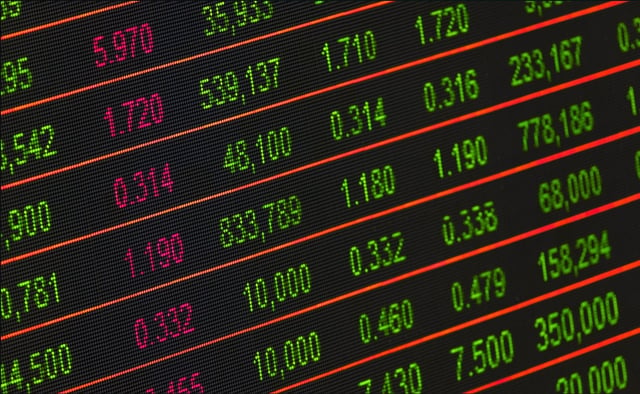 We'll be opening the Toronto Stock Exchange on January 17th!
We're excited and honored to be a part of the TSX opening ceremony. It's a major accomplishment for our company to be chosen as the ones to open the exchange in celebration of our own decision to go public.
We'd like to thank you, our friends, supporters, and customers, for helping us reach this historic milestone. It cannot be overstated how important this moment will be for us, and how important all of you have been in helping us get here.
While the opening ceremony may only take a few minutes, it represents the culmination of a lot of hard work from our team members. Building a company is no small task, and it is a reflection on the character of our team that we get to take part in this ceremony. We could not be more proud of the Katipult team, and we thank them all for the hard work they've put in to get us to this moment.
We'll be sounding the siren to start the day at the Toronto Stock Exchange at 9:30 AM Eastern on Wednesday, January 17, and you can watch live as it happens. Tune in to the TMX Group YouTube Channel a little before 9:30 AM to watch the livestream of the Katipult team kicking off what is sure to be a great day of trading.
If you interested in joining the celebration by picking up some shares of Katipult, you'll find us under the symbol TSXV:FUND.
See you at the Toronto Stock Exchange!