On March 14th, 2018 Katipult published a whitepaper regarding its Investor License project that intended to address all mechanisms of investor onboarding and auditability necessary for regulatory compliance.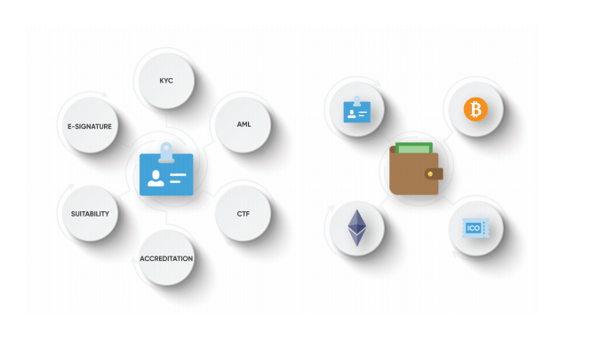 The whitepaper was circulated to industry contacts, regulatory bodies, and prospective customers for the solution. The whitepaper was not circulated outside of the closed audience so we have decided to release the whitepaper to the public.
On October 17th, 2018 Katipult announced it had secured funding of up to $120,000 from the National Research Council of Canada Industrial Research Assistance Program (NRC IRAP), to support the development of an "Investor License" application on a decentralized network.
Preface:
The Investor License is a fundamental component to transform the existing landscape that has hindered the growth and capabilities of traditional finance firms for decades, and enable the mass migration of securities and physical assets to the blockchain. The Investor License will ensure compliance with fiat-backed issuers to fully decentralized blockchain tokens (ERC-20 and other formats). This allows a decentralized exchange of investor accreditation status, KYC, MIFID, AML, CTF, PEP, etc to any between multiple blockchains directly without a trusted 3rd party intermediary. It solves the challenges of primary investments, cross border investments, custody/escrow, secondary trading, etc.