Following a strong year of growth in 2017, Katipult has been nominated for the FinTech Startup of the Year Award at the 3rd Annual Canadian FinTech & Artificial Intelligence Awards.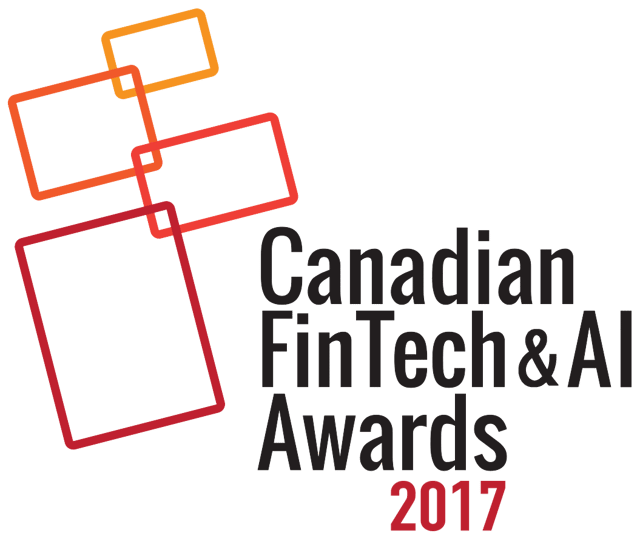 The Digital Finance Institute will be hosting the 3rd annual awards November 27th 2017 in Toronto, Canada. With a growing reputation for recognizing promising technology firms, the Canadian FinTech & AI Awards are awarded for market growth and innovative accomplishments.
North America is a leader in finance, technology and law – the key elements necessary to build an inclusive global ecosystem that supports responsible innovation.
"We are removing inefficiencies and regulatory hurdles for firms looking to market investment opportunities online and manage investor relations seamlessly. We are honored to be recognized and feel the sophistication of our software is highly aligned with the artificial intelligence requirements the FinTech sector needs to advance," said Brock Murray, CEO of Katipult.
Katipult was also recently named a finalist for both the Ernst & Young Entrepreneur of the Year Award and the Kamloops Technology Innovator Award at the 2017 Business Excellence Awards.
About Katipult
Katipult is a financial technology (FinTech) company offering proprietary, cloud-based software infrastructure that allows firms to design, set up, and operate an investment platform across multiple distribution channels - including web, mobile, and social media. Katipult is being used in over 20 unique regulatory environments to grow investor networks, efficiently manage investors, and streamline deal-flow administration.