BOLD Awards recognize top companies, projects and individuals "powering breakthroughs around the world". The "Boldest Open Innovation" category looks at companies with bold open innovation strategy that has been effective in creating growth.
The Awards' goal is to recognize organizations demonstrating excellence in their ability to utilize innovation to improve organizational performance and growth. The evaluation criteria take into account the impact, scalability and transparency, as well as the human and social factors of the innovations that were developed and employed.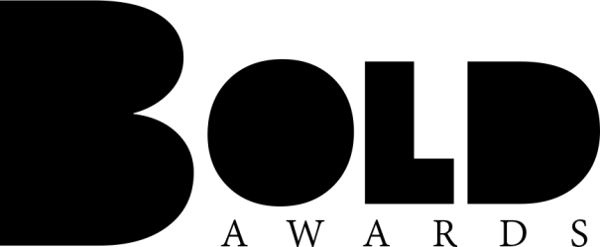 This year's diverse group of participants is made up of businesses and individuals in a wide range of industries including: Advertising, Innovation, Crowdsourcing, Crowdfunding, Sustainability, Blockchain, ICO and AI.

Katipult was successful in securing a nomination thanks to it's award-winning investment platform that allows customers to integrate their brand into the feature rich, streamlined SAAS platform that provides seamless functionality for investment and investor management. Katipult's platform enables private equity, venture capital and peer to peer lending firms to reduce costs, ensure compliance and simplify administration.

Mr. Brock Murray, Katipult CEO, comments: "In creating the Katipult platform, our team's goal has always been to integrate the most innovative solutions into a seamless, all-in-one platform that organizations will be able to fully rely on to execute all internal processes with unparalleled efficiency. Getting nominated for an award that values innovation shows us that our efforts have been worthwhile and reinforces the feedback we get from customers using our software."