As we move into 2022, we wanted to highlight a few of the major product updates that are being released in 1Q22 and preview what's next in our roadmap.
Product Updates
Our team is focused on building a single, interconnected platform for the industry and we've been adding features to improve the workflows of private placement and new issue financings. Check out some of the latest product additions below.

Prospectus Offerings
Create and launch new issue deals with seamless delivery of documentation to approved participants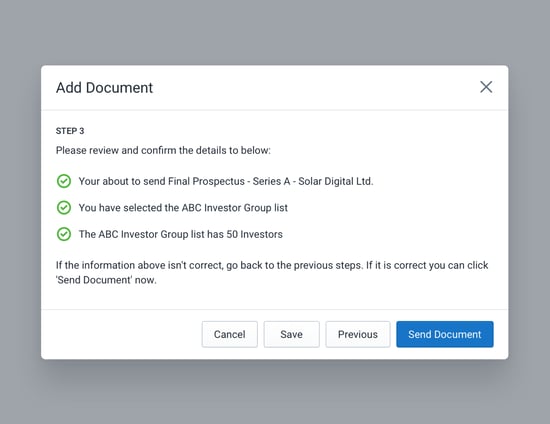 Legal Counsel
Easily transfer completed documentation to issuer legal counsel via permissioned access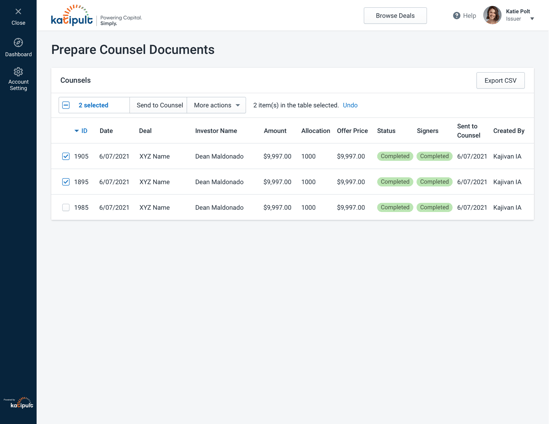 Real-Time Payments
Finalize transactions without any delays with direct connectivity to the leading financial institutions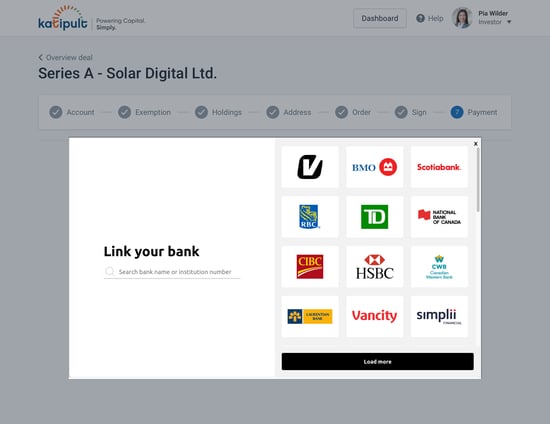 What's Next
In 4Q21 Katipult received R&D Funding to help build a next-generation digital private placements ecosystem, and our team is diligently working with our customers to finalize the specifications of this exciting initiative. Once the planned digital ecosystem is in place, brokered deals will be able to be efficiently streamlined across all syndicate members. Issuers will be able to raise capital quicker and easier, with their respective legal counsels better able to coordinate through the ecosystem.