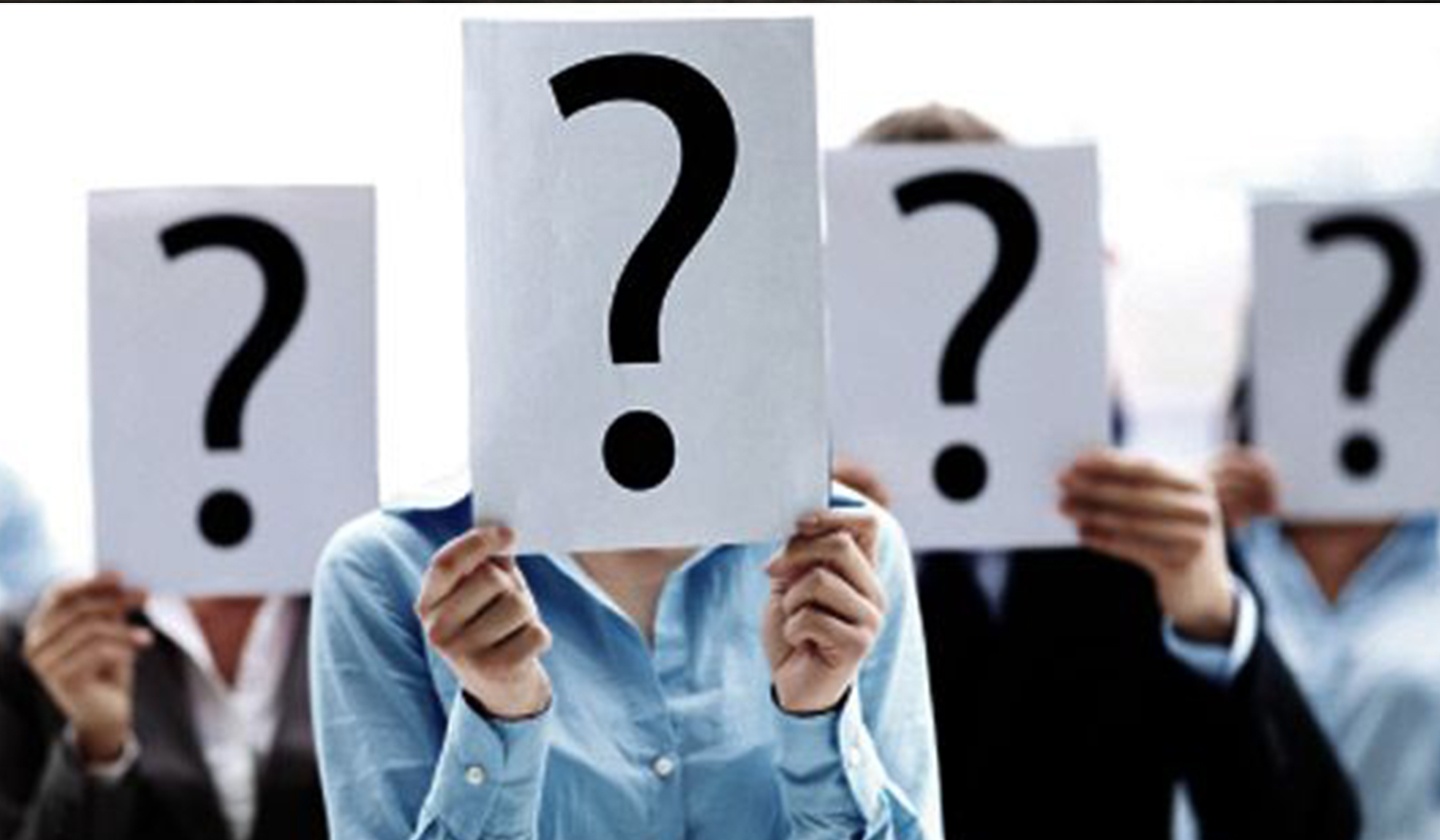 Know Your Customer (KYC) is a standard due diligence process used by investment companies to assess investors they are conducting business with. Apart from being a legal and regulatory requirement, KYC is a good business practice as well to better understand investment objectives and suitability, and reduce risk from suspicious activities.
So, what is KYC? In a nutshell, it is the process of identifying who your investors are, verifying the sources of the client's funds (if they are legitimate or not), and requiring detailed anti-money laundering (AML) information from the clients. Getting the detailed information about your customer protects both parties in a business transaction and relationship. KYC serves an important purpose for providing superior service, preventing liability, and avoiding association with money laundering, and other illegitimate money frauds.
The importance of KYC
KYC is a standard business practice globally in the era of regulation within the investment industry. It's a requirement from industry regulations to protect all stakeholders within the industry and its in the best business interest of any investment firm or investor, especially if there is a lot of money at stake.
If a business or issuer complies with Know Your Customer policies, they will reduce the financial risks of their business arrangements with particular clients. Knowing where your clients are obtaining their income, gauging their capability of investing in your market, and obtaining their complete financial portfolio and background are aspects of KYC requirements. Those checks can also be vital risk management strategies to avoid getting entangled in business relationships with potential clients who have participated in shady dealings or other illegal activities.
The importance of KYC is evident even from the investor's point of view. Although these rigorous checks can be a burdensome process for the investor, they create a secure and trustworthy environment to enable financial or investment activities with the company. The clients will feel they are working with a legitimate company and educated in the understanding of whether they are ready to invest in your market or not. Building trust between the parties in the business relationship is the key to success, and everyone at Katipult is devoted to that goal.
KYC in investing
Even though KYC is the cornerstone of any new investor relationship, that process can be cumbersome, manual, and generally inefficient. People at Katipult are fully aware of that, and aim to solve that by centralizing those activities and automating it through software and technology. In addition to this, the Katipult system has the ability to configure and adapt the KYC process, making it suitable for any local regulatory or business requirements.
Katipult implements all KYC practices, streamlines the process and enhances the user experience in order build a fruitful business relationship with our customers.