After debuting in 2017 with a nomination for Technology Innovator Award, in 2018, Katipult has been nominated in four different categories.
Katipult has a team based in the Kamloops Innovation Center including our CTO who have helped pioneer customer support services and implementation strategies.
The 32nd annual Business Excellence Awards are organized by Kamloops Chamber of Commerce and TD Bank, and have emerged as one of the premier business events of the year.
Kamloops Business Excellence Awards are awarded in 17 categories, and Katipult was nominated in four:
Employer of the Year

Small Business of the Year

Development of the Year

Technology Innovator of the Year (2nd year in a row)
"We are proud of our team in Kamloops and the contributions they've made to our business and also to the city of Kamloops through University lectures, internship programs, and the development of a great company culture." said Doug Mclean CTO of Katipult. "Being recognized for our efforts as an innovator in the private capital markets is a big compliment and also as a growing employer in the city" added Mclean.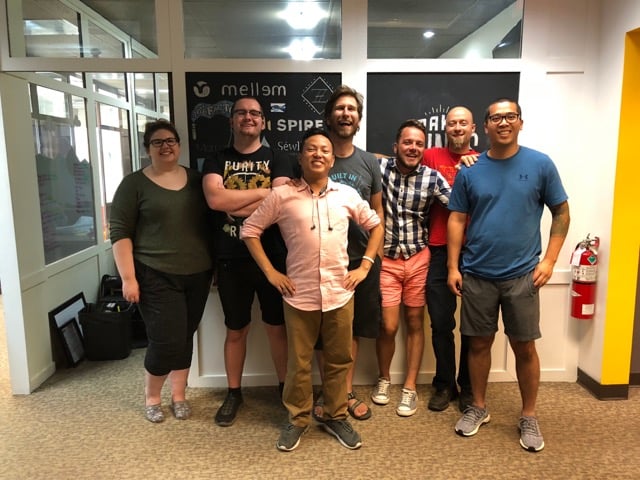 Image: Katipult Kamloops Team